Columbia Elementary School Home
Shop the book fair early online! Simply search our school on the website and double check for the correct city and state before selecting school name.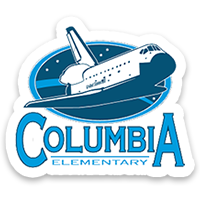 We are open for TK, Kindergarten, and 1st - 6th grade registration for the 2023-2024 school year. Please come to the school office to register.
Parent Project starts this week! We are so excited to invite our parents to attend these weekly meetings to help us learn strategies to respond to our strong willed children. We are offering free child care and dinner every night that we hold the class if you sign up using the link that is in the attached flyer. Please sign up and make plans to attend